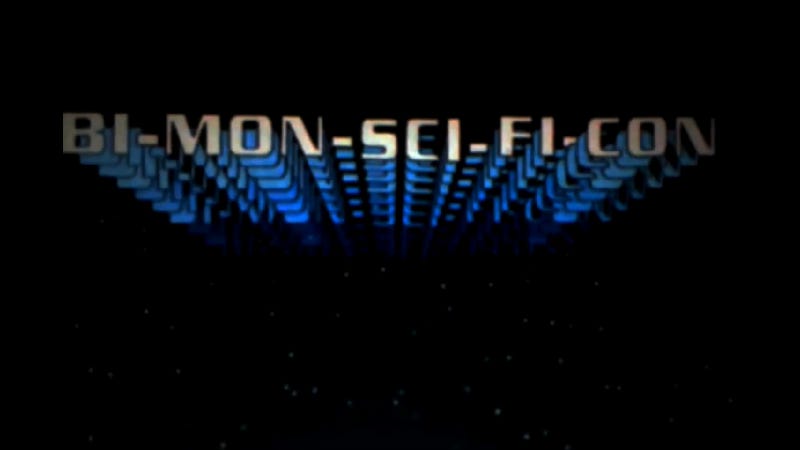 Be there or be square.
Gotta get this out of the way first. Distant Worlds. Awesome. Would totally do again.
She was sitting next to me. Anyone wanna tell me who this is? Slosh help me out here.
Ok so outside the con there's all sorts of things to look and see. Things like the Jackdaw from AC: Black Flag.
These guys are the Dread Crew of OddWood. They play a mean Zelda medley.
I was able to attend a screening of a little film called The World's End
Some dude named Edgar Wright was there with the fat guy from Hot Fuzz and the small guy from Shaun of the Dead.
Really good movie. Go see it August 23rd!
Bagpipes!
OldBoy! They wouldn't give me an umbrella :/
I saw Mr. Pool on my way into the convention.
Of course its not comic-con without cosplay:
The attention to detail is crazy!
And here's my XrossPlay. Is that what they're calling it these days?
Comic book guy has an opinion...
But at least I was able to attain the signatures of Neil Druckmann and Faith Erin Hicks!
Hmm... this guy looks familiar.
PS booth. I wanted to get my hands on the PS4 but there's way too many people. Ain't nobody got time for that!
The Pikmin 3 setup was pretty cool.
And so the curtain closes on another con. I'll be much more prepared next year!
You stay classy, San Diego.